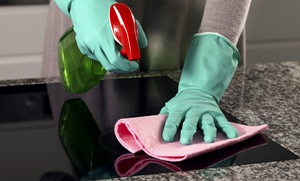 At Green Clean Fresh is a professional residential house cleaning service providing eco- friendly cleaning services for families in Atlanta, GA and the surrounding areas.
THE CRYSTAL CLEAN CHOICE: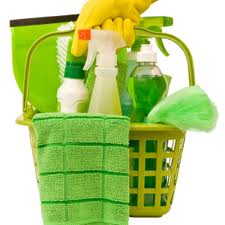 Are you always busy with work or your family? Would you like to come home to an eco-friendly cleaned home? If you have answered yes than Green Clean Fresh is what you are looking for. Here at Green Clean Fresh we offer you a stress free solution, we offer professionally trained cleaners who uses green procedures and also green products. An initial consultation to ensure we understand your cleaning needs and your schedule.


OUR GOAL: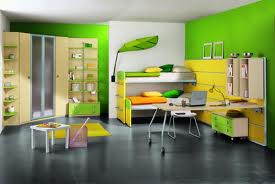 Green Clean Fresh Cleaning Services has a goal and that goal is to provide our customers with a healthy and clean home. Green Clean Fresh only uses eco- friendly cleaning products that are healthy for you, your kids and your pets. Greentastik Cleaning Services is there for you whether it's a one – time cleaning, weekly, bi weekly, monthly or if you are in need of a green cleaning.Green Clean Fresh are pleased to offer our customers with a peace of mind knowing that their home is free of toxins. We are proud to say that we offer a safe , eco-friendly cleaning environment, with Green Clean Fresh results.


Call Now!
(404) 907-1649
Customer Service